For us, the forest is not a raw material, it is a decoration of the Earth.
Open the door to the world of eco-friendly products. When creating something new, do not forget about the original sources.
Kazakhstan, Uralsk, Urdinskaya str 11/1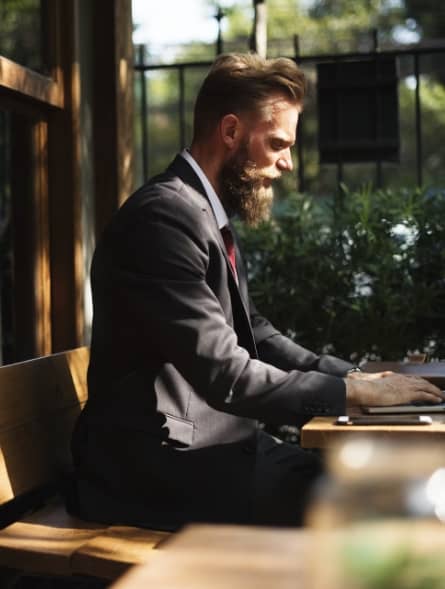 Inspiration by wood is the most important part of our strategy
KAZ WOOD EXPORT is the official dealer of Semipalatinsk Wood Processing Plant No. 1 LLP. We are ready to offer high-quality birch plywood.
Our birch plywood has a beautiful appearance, warm colors, beautiful structure, smooth polished surface, which determines its demand in the field of furniture production, interior design and other areas. Birch plywood is such an environmentally friendly material that it is used in the manufacture of furniture and toys for children.

A friendly team of professionals of our company will help you to make the right choice and to choose the best option. We are focused on successful and long-term cooperation.
Prompt response to your request и под текстом: We guarantee that our specialist will contact you within 24 hours after receiving your request
Our managers are always ready to help at any stages of our product lifetime
Providing promotion and marketing materials
We are always open to your alterations in specification and terms of delivery even if the order has been already confirmed
OUR PRODUCTS AND PLYWOOD GRADES

With our products you will become closer to the nature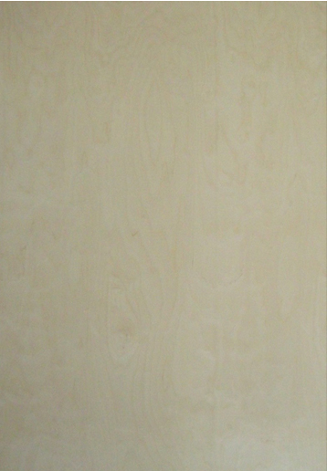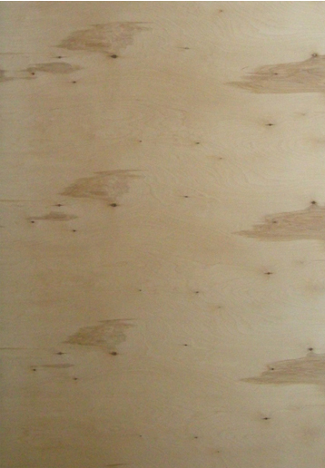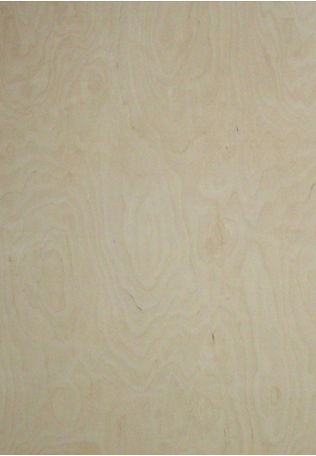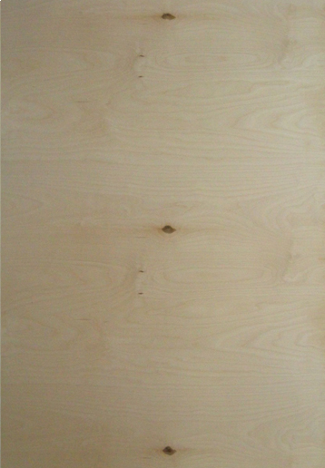 Birch plywood​ is endowed with exceptional wear-resistant and strength characteristics and is the most common type of wood that is used in numerous areas
The most common areas of application are furniture production, decoration of buildings and premises, laser cutting, advertising products and parquet production.​
Our birch plywood​ consists entirely of layers of birch veneer, which allows it to withstand heavy loads and to be resistant to differential temperature. Besides this, it is easy to be processed, convenient to be used and perfectly harmonizes with finishing materials.